We are here for you and your child with Autism
Autism Plus is a program of Bay Human Services, a non-profit company originated here in the Great Lakes Bay area.  For 35 years BHS has helped people in this area with developmental disabilities and related disorders to improve their lives.
Our true commitment is to provide excellent services and to serve children, adolescents and families in an atmosphere of professionalism, respect, and gentleness, and safety.
Autism Plus Programs are based on the principles of Applied Behavioral Analysis (ABA).
ABA, is the applications of behavioral principles, to everyday situations that will, over time, increase or decrease targeted behaviors.
ABA has been used to help individuals acquire many different skills, such as: language, self-help, and play skills. In addition, these principles can help to decrease maladaptive behaviors such as aggression, self-stimulatory behaviors, and self-injury.
ABA has been designated as one of the "evidence based practices" by the National Standards Projects. This means it has been shown to be highly effective by scientifically controlled studies.
Our staff is well trained, knowledgeable, and committed professionals, who meet the experience and credential guidelines for providing ABA services.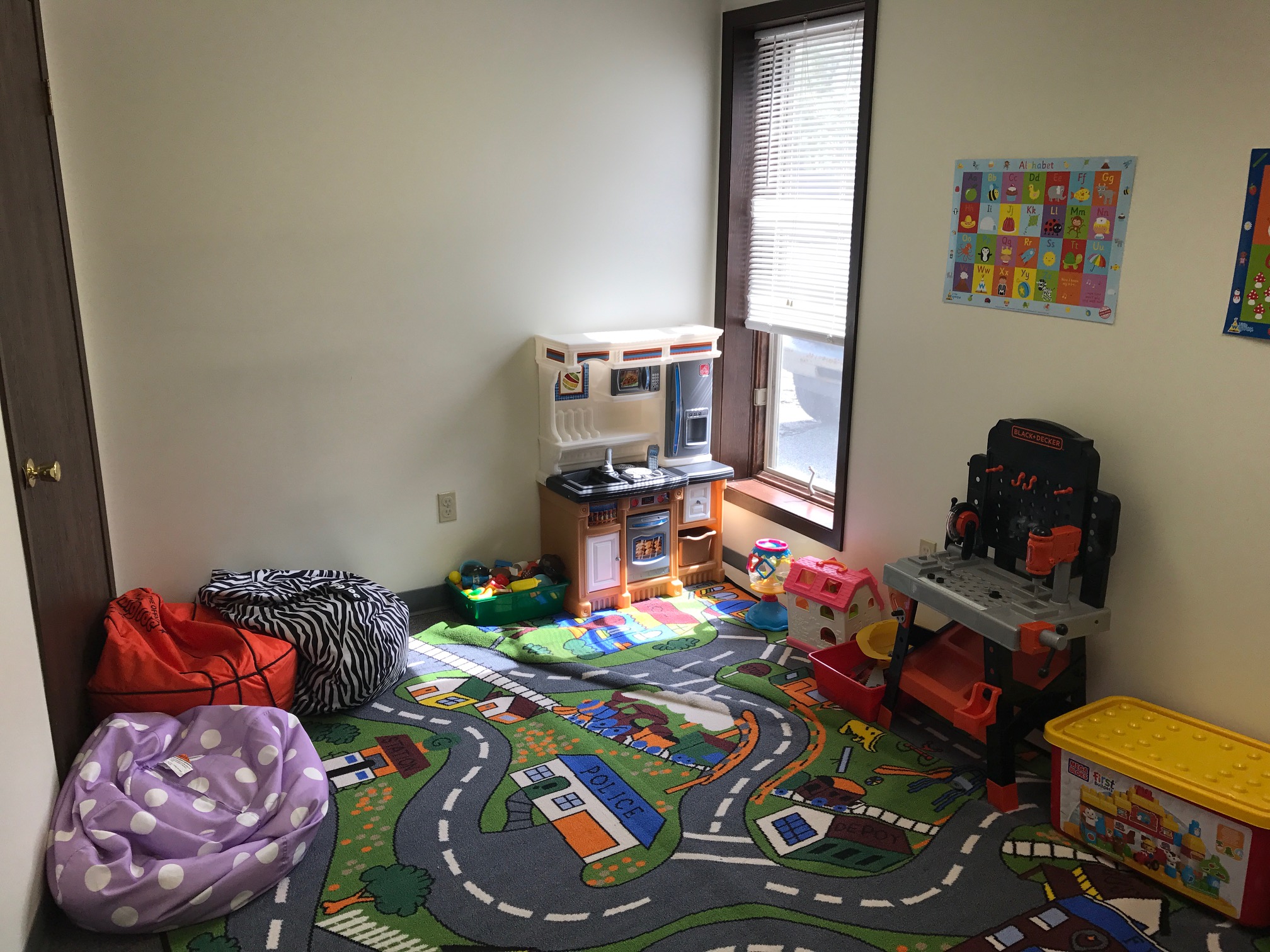 Autism Plus Services
·         Individualized program design & monitoring
·         Individual & group learning skills training
·         Social skills training
·         Reduction of problematic behavior
·         Group support for parents 
·         Training workshops
What to expect
When you contact Autism Plus (989-401-9033) we will ask for some basic information.
We will schedule a time with you and your child to visit your home, or if you prefer, to come and visit our center. Our behavior analyst will meet with you and your child to explain our services, and begin the process of developing an individualized structured plan together, to assist your child.
We will work with you to develop a schedule based on your family's schedule. Services can be provided at the center or in your home, depending on your wishes.
We will recommend one of our fully trained Behavior Technicians to work face-to-face with your child. You will meet with the Technician prior, to provide your approval.
We will be available to you and will update you regularly on your child's progress.
We will provide you with information and resources which can assist in better understanding, coping, and thriving.
We will be committed to do all we can, to assist you and your child to improve the quality of your life.
Testimonials
"We started J. with in-home ABA sessions 3 years ago (with BHS ABA Techs). When we started he was non-verbal, lacked eye contact, and didn't engage with his family. 3 years later, J. follows demands without prompts, is starting to talk in full sentences, and engages his family both as a whole and individually. I heard "I love you, Mommy" for the first time this year. If that isn't reward enough then I don't know what is. Don't wait to get help. It is so worth it" –Anne T.
"The (BHS) ABA program shined light on what seemed to be a dark situation. A non-verbal child is now communicating and knows colors, numbers, and his alphabet. Amongst starting to talk he is able to match words with pictures and ask or tell us what he wants. We have had a very positive experience and found the BHS Tech's very helpful. Thank you BHS ABA Techs!" –Roy & Michelle S.
"The service you all provide is excellent. My kids wouldn't be where they are now without the Bay Human Services ABA Tech's. My kids have shown so much growth and progress because of you!" –Junie C.